More Verified Reviews, Better Rank, Increased Sales & Profits.
The Compliant Way.
As former FBA sellers ourselves, we've designed a way to dominate the competition by giving you access to the largest community of pre-screened, product testers that love to leave high quality reviews. Indeed, our clients receive an average 95% response rate from our community.
Ready to increase your Amazon page rank, get more verified product reviews and maximize profits? Sign up today or give us a ring!
* Our firm is not affiliated in any way with Amazon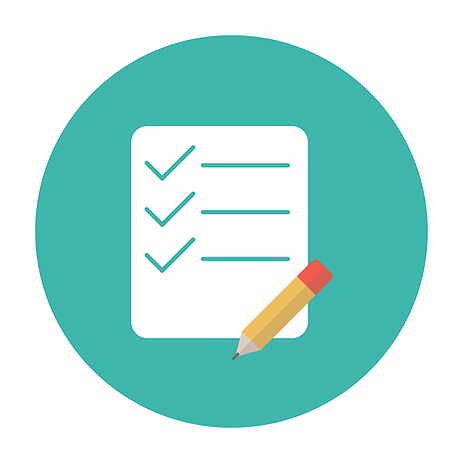 Compliant with Amazon's ToS
We ensure our process is compliant with Amazon's Terms of Service at every step. We're up to date on any policy changes and ensure our process aligns. This can't be said of our competitors.
In short, we never ask testers to leave reviews, nor do we influence them. But nearly all of our testers are excited to leave reviews and you're guaranteed to get honest, unbiased product feedback.
"Highly recommend contacting this company (especially if you're new to Amazon). They're very responsive, and their overall approach is incredibly effective to help increase your sales. They have helped me significantly grow my Amazon business and I plan on keeping their service around for the journey. 5 stars overall!"
— Vinny, Amazon FBA Seller
"When I first launched on Amazon, I had no idea how hard it would be to gain traction. I tried giveaways, promotions, and sponsored ads. Although I was able to get visitors to my listings, I couldn't convert. That's when I realized I needed social proof (i.e. reviews) that my products were top quality. FBA Reviews solved this issue and it drastically improved my business. Thanks FBA!
— Mark, Amazon FBA Seller
After spending a small fortune on marketing with no success, I came across FBA Reviews online and thought I'd give them a try. After all, the power of customer reviews was obvious as my product was stuck in a rut due to a few undeserved negative ones. Turns out it was the best investment I could have made. Not only did they update my product page and tweak my keywords for a nominal fee, the testers reviews were honest and forthright, and soon overwhelmed the negative ones. Within a couple months sales skyrocketed, and I can't thank them enough! I highly recommend you give them a try.
— Lori, Amazon FBA Seller
We Know How To Win on Amazon
Don't waste your time with other services whose practices are risky, who are inexperienced, are based outside the US, or have never sold a product on Amazon themselves.
We've launched several successful products on Amazon and know how to win on the platform. We've also helped many hundreds of sellers gain tens of thousands of reviews. Our system works!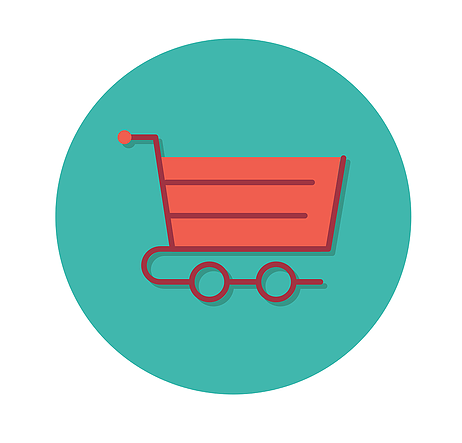 How It Works!
#1
Get a Plan with
FBA Reviews
Sign up for a plan, and we engage our community of thousands of motivated Product Testers.
Our network will begin to purchase your product using the Find, Search, Buy method using targeted keywords so that you get ranked for those sales.
#2
Get Honest, Compliant Reviews
Our Product Testers receive your product, test it, and then leave their honest comments on it, usually via product reviews (95%).
This approach fully complies with Amazon's submission guidelines, and prevents any risk to your product.
#3
Climb the Organic Search Ranks
Amazon's algorithm ranks products on price, volume, velocity, and reviews – and our method boosts all of these!
The combination of keyword search, purchase, and feedback ensures you'll get a triple-boost to your visibility.